Developing plant and microbial technologies for a sustainable future.
Grasslanz collaborates with the industry and researchers to develop innovative solutions that benefit farmers and growers.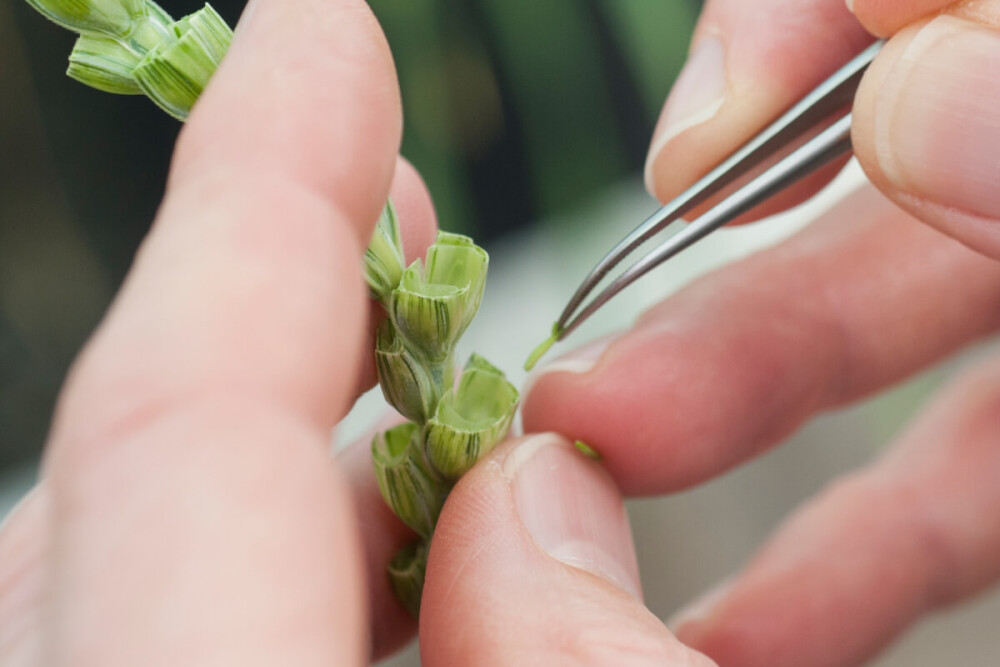 Developing sustainable technologies for agriculture
Established in 2003, Grasslanz was created to direct R&D investment toward commercially deliverable technologies that can be used by farmers. From seed production and plant cultivars to microbial endophytes, we explore novel solutions to both age-old and new farming challenges.
With two offices in New Zealand and one in Australia, our multi-disciplinary team has a wealth of experience, pulling from agriculture, research and commercialisation sectors.
What we do
We create value by investing in the discovery, research and development of practical biological solutions to challenges facing farmers.
Collaborating to create sustainable solutions
We are proud to partner with some of the most innovative names in the industry.
Partner with the leaders in plant and microbial technologies
Join forces with Grasslanz and use our expertise to drive innovation for agriculture.